Speak with an experienced professional now!
WHAT IS A REVERSE MORTGAGE?
Reverse mortgage loans are a way for older homeowners to convert their home's value into tax-free cash, without having to sell or move. Insured by the U.S. government, the Department of Housing and Urban Development (HUD) allows Homeowners who are 62 or older can borrow against the equity of their homes.
Contact us to review your options and to get the answers to all of your questions. This can be done by phone or we can arrange to come to your home and speak with you and any other family members.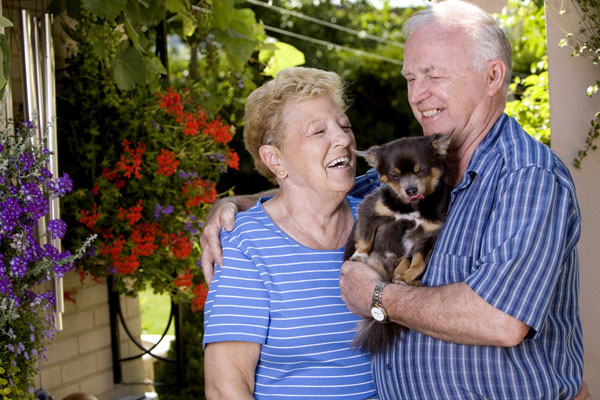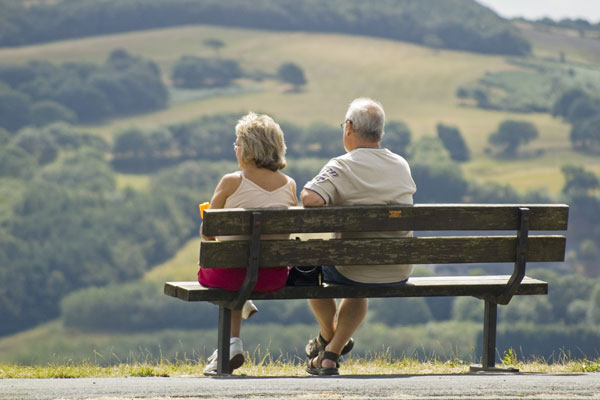 DO I QUALIFY FOR A REVERSE MORTGAGE?
You must be age 62 or older. And you must occupy the home as your primary residence - for the majority of the year. Borrowers must own the home outright or have a low enough balance on the existing mortgage that it can be paid off from the proceeds of the reverse mortgage.
Each borrower listed on the title must apply for the reverse mortgage loan, attend a free HUD counseling session and sign the loan papers. The HUD counseling is either handled in person, or over the telephone. All individuals on title must apply for the reverse mortgage, attend counseling and sign the loan papers.
Find out how much you qualify for!
Phone: 619-758-9696
Email: sales@220marketing.com
Address: 3405 Kenyon St
San Diego, Ca 92110